Joomla K2 to WordPress migration
Estimate Your Own Migration Price
Tutorial
Watch step-by-step video tutorial on how to perform data migration with CMS2CMS and just in five minutes you will be ready to complete full data transfer from Joomla K2 to WordPress
Supported Modules
Apart from content, CMS2CMS also transfer the most important modules data from your current web site to the corresponding ones on your new site. So, take a look at the list of available plugin combinations below. Note. In order to migrate data from a plugin on your existing website, please install its counterpart on the new web site before beginning your migration setup.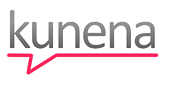 Supported

Joomla!™ Kunena

Migration from Joomla!™ Kunena plugin is supported to Default WordPress Content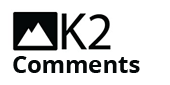 Supported

Joomla!™ K2 Comments

Migration from Joomla!™ K2 Comments plugin is supported to Default WordPress Comments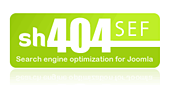 Supported

sh404SEF

Migration from sh404SEF plugin is supported to WordPress SEO Yoast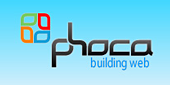 Supported

Phoca Gallery

Migration from Phoca Gallery plugin is supported to NextGenGallery
Save your Time and Efforts for Migration!
All-in-One Migration Service
Your migration needs customizations or you just don't have time to handle it by yourself? Get All-in-One Migration Service and let CMS2CMS technicians take care of the transfer for you!
Buy a suitable Support Service Package and your data will be moved according to your requirements, saving your time and efforts.
Get Support Package
Migration Setup Assistance — FREE
Get help with establishing the connection between your websites - one of the migration steps. Simply provide your websites' FTP credentials and CMS2CMS techs will set up the connection bridge on both of your sites at no cost at all.
We guarantee 100% safety to your confidential data.
Get Free Assistance
What People Say?
Awesome service, I've migrated my blog from Drupal 6.x to Wordpress in no time, all magically. I have tried out all the manual database migration mechanisms and all those suck. CMS2CMS rocks!
Fast and proper migration. Thank you.
View all testimonials