Estimate Your Own Migration Price
The prices for migration are flexible. The cost of data transfer depends on the quantity of content pages and entities for migration. You can calculate the price of your migration using Migration Estimator above
Yes, you can try Demo Migration and have up to 10 content pages migrated to your new CMS for free.
If you are satisfied with the results, you will be able to start your Full Migration.
You can pay with a credit card or using your PayPal account.
It depends on the number of threads/users/posts the forum has got. To calculate the cost of migrating your forum content, use Migration Estimator
We don't provide refunds for completed migrations. Thus, we strongly recommend to use the Demo Migration to check out the results before making the payment.
What People Say?
The Hippo roller website used Joomla for five years and to implement the major decision to move to Wordpress meant moving hundreds of articles and images from K2. This seemed like a daunting task until we tested cms2cms. BRILLIANT! All the K2 articles with images were kept in place with their SEF's, including categories, tags etc. IT ONLY TOOK MINUTES! WOW! NO HICK-UPS. Definitely worth the $51! THANK YOU.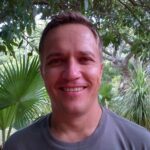 Hi Folks,
we needed to migrate a phpBB to bbPress.
The process was straightforward, even if a minor glitch happened. It was solved readily by the online support. Overall time for the migration under 5mn.
Everything was fine after checking the import.
CMS2CMS just rocks!! Thank you!!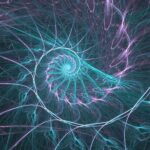 CMS2CMS Cool Project! It's Really easy!!