Estimate Your Own Migration Price
The prices for migration are flexible. The cost of data transfer depends on the quantity of content pages and entities for migration. You can calculate the price of your migration using Migration Estimator above
Yes, you can try Demo Migration and have up to 10 content pages migrated to your new CMS for free.
If you are satisfied with the results, you will be able to start your Full Migration.
You can pay with a credit card or using your PayPal account.
It depends on the number of threads/users/posts the forum has got. To calculate the cost of migrating your forum content, use Migration Estimator
We don't provide refunds for completed migrations. Thus, we strongly recommend to use the Demo Migration to check out the results before making the payment.
What People Say?
I didn't look forward to migrating the website because it's a pain to do and I was scared i would lose my position in Google for certain keywords. You guys did a really great job because the migration was perfect :) It was also great that you responded quickly to answers or to keep me up-to-date so I'm really happy about the entire process! The website runs very well now and I got rid of all my old Joomla trouble so i am very happy! :) Send(...)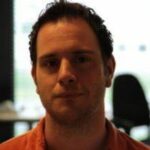 Hi Folks,
we needed to migrate a phpBB to bbPress.
The process was straightforward, even if a minor glitch happened. It was solved readily by the online support. Overall time for the migration under 5mn.
Everything was fine after checking the import.
CMS2CMS just rocks!! Thank you!!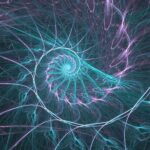 Thanks - I'm really enjoying your service and will use it with any client who needs to migrate. Currently I have many clients moving from Drupal to WordPress, so keep up the good work there!