WordPress to Joomla!™ migration
You made up your mind to convert your WordPress to Joomla and move all content? CMS2CMS is the right tool for the job! It will migrate all your pages, posts, categories, users, comments, images etc from WordPress to your new site on Joomla in minutes and with no downtime. Just go ahead and set up the free Demo migration to check out how simple your migration can be. Protecting your data is our foremost task as we realize that security is essential for you. Take your time to check out our
Privacy Policy
section on how we treat your info.
Supported eCommerce Modules
WordPress Modules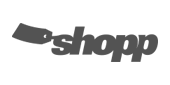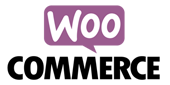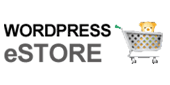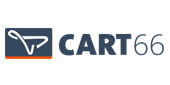 Joomla!™ Modules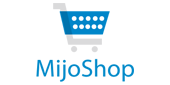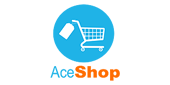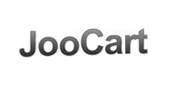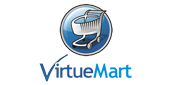 In order to implement e-commerce modules migration on your website, fill in the form below:
Request Migration
Estimate Your Own Migration Price
Tutorial
Watch step-by-step video tutorial on how to perform data migration with CMS2CMS and just in five minutes you will be ready to complete full data transfer from WordPress to Joomla!™
See your website on another platform!Start Free Demo Migration!
Save your Time and Efforts for Migration!
All-in-One Migration Service
Your migration requires customizations or you just don't have time to handle it yourself? Get All-in-One Migration Service and allow CMS2CMS technicians take care of the transfer for you!
Purchase a suitable Support Service Package and your information will be moved according to your requirements, saving your time and efforts.
Get Support Package
Migration Setup Assistance — FREE
Get help with establishing the connection between your sites - one of the migration steps. Simply provide your websites' FTP credentials and CMS2CMS techs will install the connection bridge on each of your sites at no cost at all.
We guarantee 100% protection for your confidential info.
Get Free Assistance
What People Say?
Very good service! Quickly and efficiently moved the website from Joomla to WP. Excellent Russian-speaking support!
Mariana and the techs were amazing. They answered every question promptly and solved every problem impressively fast and thoroughly. I'm extremely happy with my first experience using the CMS2CMS service and am looking forward to an opportunity to do so again. Thanks, everyone!
View all testimonials